A recent report found many of the National Hockey League's owners – including Terry Pegula of the Buffalo Sabres – lean right politically.
The New York Times analyzed donations made on a national level to polical campaigns and caused by the NHL's owners. The paper found Pegula's wife, Kim, donated $2,500 to Sen. Scott Brown, R-Mass.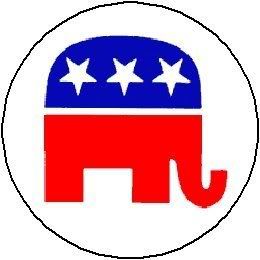 Pegula's donation was actually the smallest of 13 donations to be made to GOP causes by NHL owners. Leading the way was the ownership team of the Los Angeles Kings, which donated $223,200 to various Republican candidates this election cycle.
Six of the ownership teams from the NHL's 23 U.S.-based teams made donations to the Democratic side of the political spectrum. Four clubs made no political donations.
In all, NHL owners donated $1,006,914 to Republican causes and $418,185 to those on the Democratic side of the aisle.
A study from 2010 found Pegula donated more than $373,000 to Republican candidates in Pennsylvania, where his gas hydrofracking businesses are based and where he attended school at Penn State.
Tags:
Buffalo
,
Buffalo Sabres
,
Hockey
,
NHL
,
Terry Pegula