The Philadelphia Flyers and Boston bruins dominated the sales of NHL jerseys this past season, according to the league's official shopping website.
Four players from each team were among the top 20 selling jerseys in 2011-12, led by the Flyers' Claude Giroux, who was No. 1 overall. No players from Canadian teams were on the list, and only two of the top 20 played outside the northeastern United States.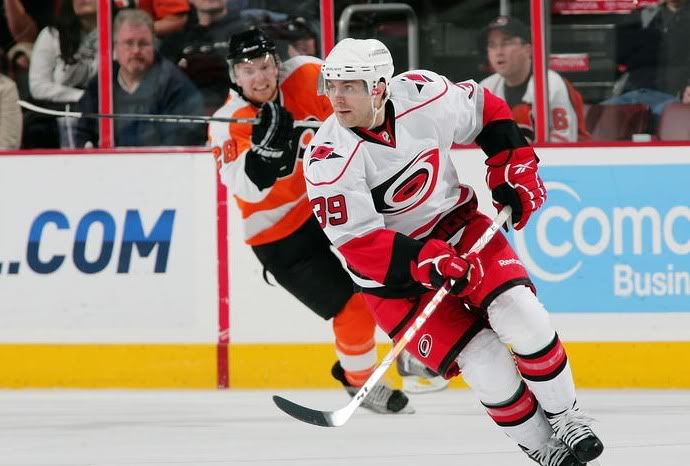 Following are the top 20 sellers. No Buffalo Sabres made the list, although one former Sabre did:
Claude Giroux, Philadelphia Flyers
Ryan Callahan, New York Rangers
Sidney Crosby, Pittsburgh Penguins
Alex Ovechkin, Washington Capitals
Henrik Lundqvist, New York Rangers
Jonathan Toews, Chicago Blackhawks
Tim Thomas, Boston Bruins
Patrick Kane, Chicago Blackhawks
Pavel Datsyuk, Detroit Red Wings
Jaromir Jagr, Philadelphia Flyers
Daniel Briere, Philadelphia Flyers
Tyler Seguin, Boston Bruins
Zdeno Chara, Boston Bruins
Milan Lucic, Boston Bruins
Brad Richards, New York Rangers

Steven Stamkos, Tampa Bay Lightning
Evgeni Malkin, Pittsburgh Penguins
Nicklas Backstrom, Washington Capitals
James van Riemsdyk, Philadelphia Flyers
Joe Thornton, San Jose Sharks
Tags:
Buffalo
,
Buffalo Sabres
,
Hockey
,
NHL
No related posts.