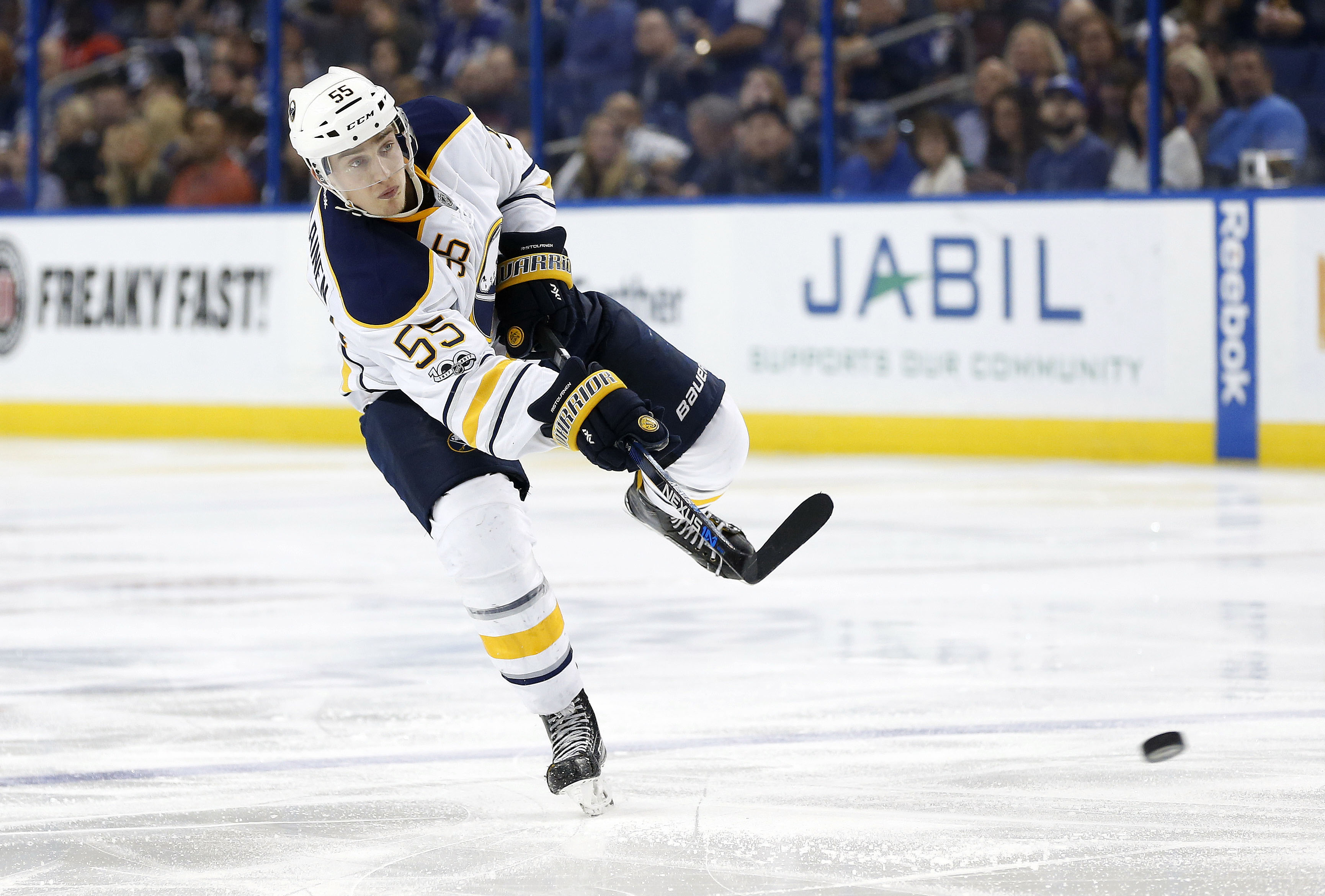 The Buffalo Sabres will be paper-thin at blueline for a trio of late-season games without their best defenseman. We discuss.
Risto's hit on Jake Guentzel has earned him a three game suspension.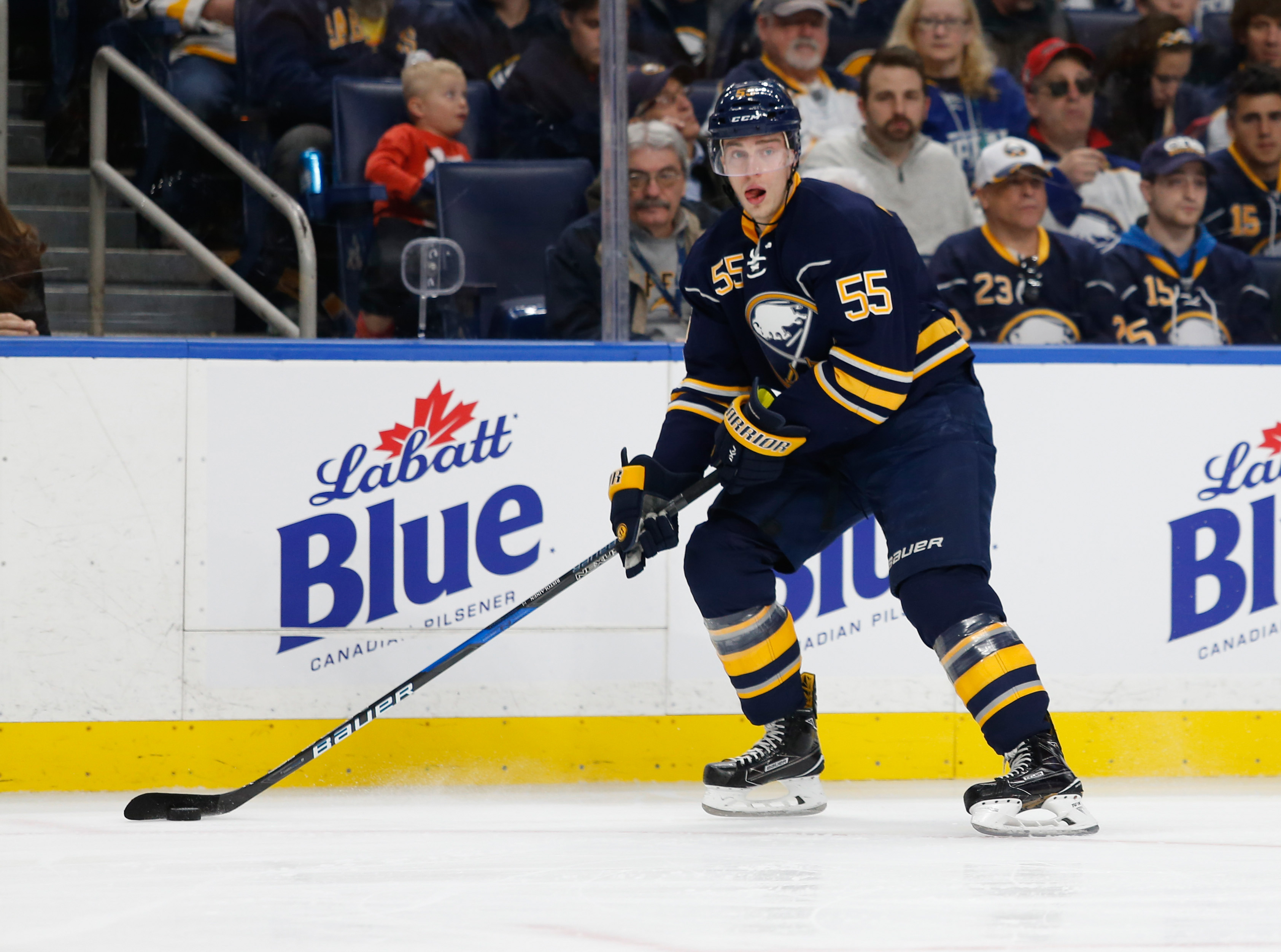 Rasmus Ristolainen faces a hearing on Thursday for his hit on Jake Guentzel, but what is the right action to take against the Buffalo Sabres defenseman?
The Buffalo Sabres' best defenseman will have a hearing with the NHL Department of Player Safety this Thursday to determine his fate.
Is your confidence in Tim Murray waning at all?
The Sabres, missing five defensemen, fell late to the Pens after a valiant effort.
The Sabres host the Penguins tonight as the season continues to wind down.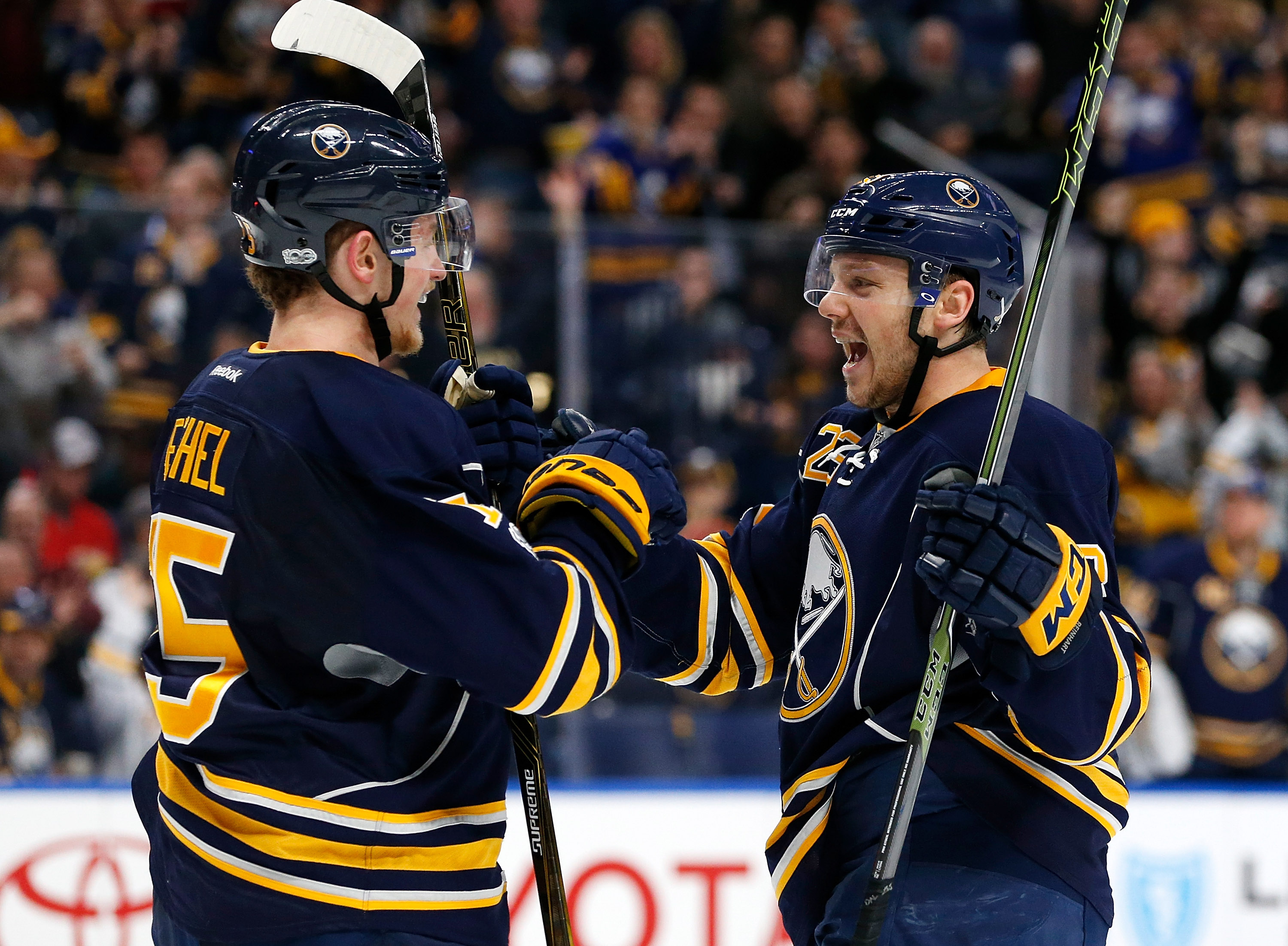 The Buffalo Sabres have had an underwhelming season, another campaign where it's almost impossible they'll make the playoffs.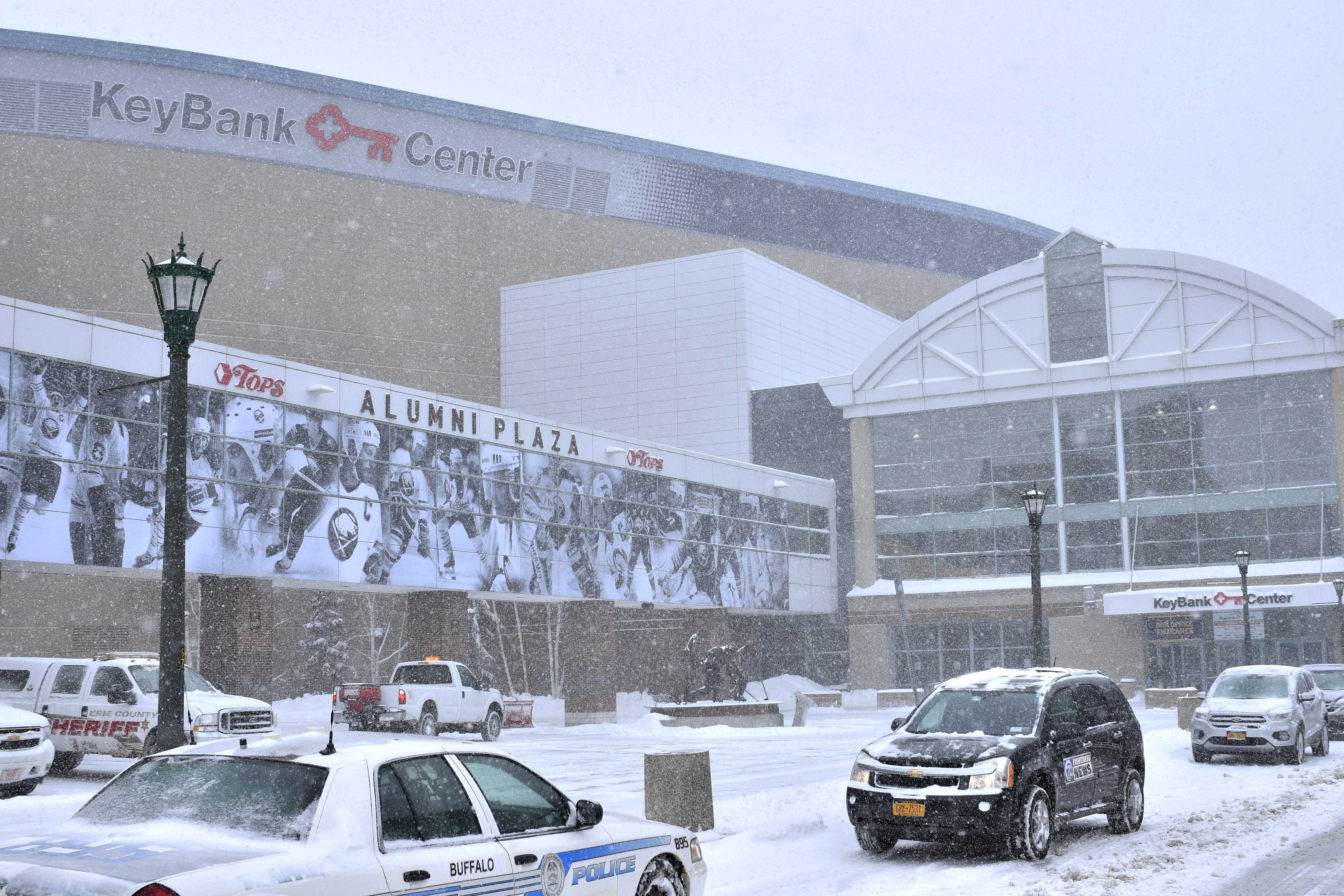 The Buffalo Sabres have lost the chance to say that they will be the first professional hockey team to win a championship for the 716.
Buffalo and Pittsburgh face off for the final time this season tonight at the Key.