Our report cards roll on with today's subject - Nicolas Deslauriers.
Another promising young defenseman is in the fold.
We're down to eight teams as round two kicks off
Will Buffalo be able to climb up from sixth pick in the draft?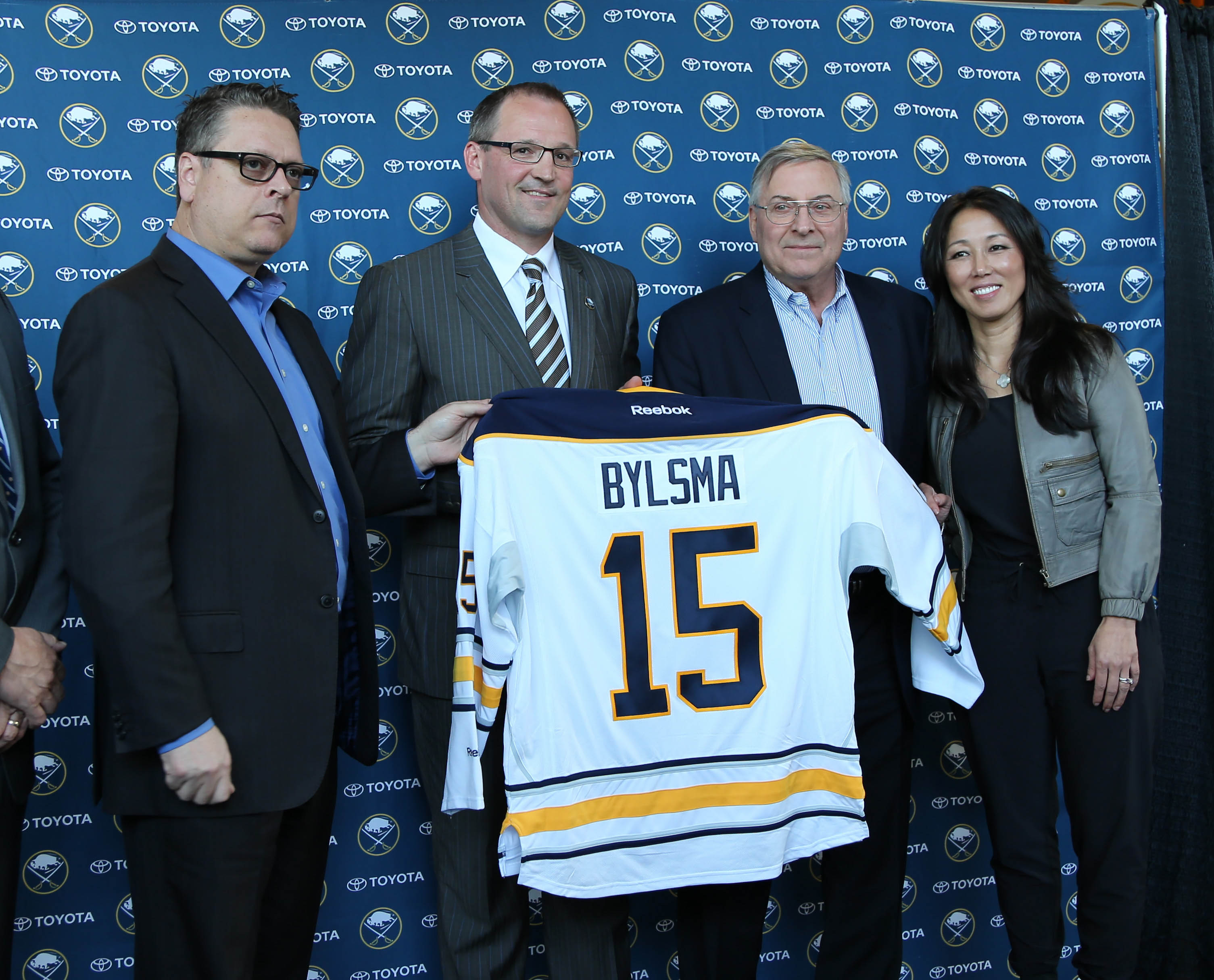 Less than two weeks after the season ended, the Buffalo Sabres dismissed Tim Murray and Dan Bylsma. This was an unexpected move.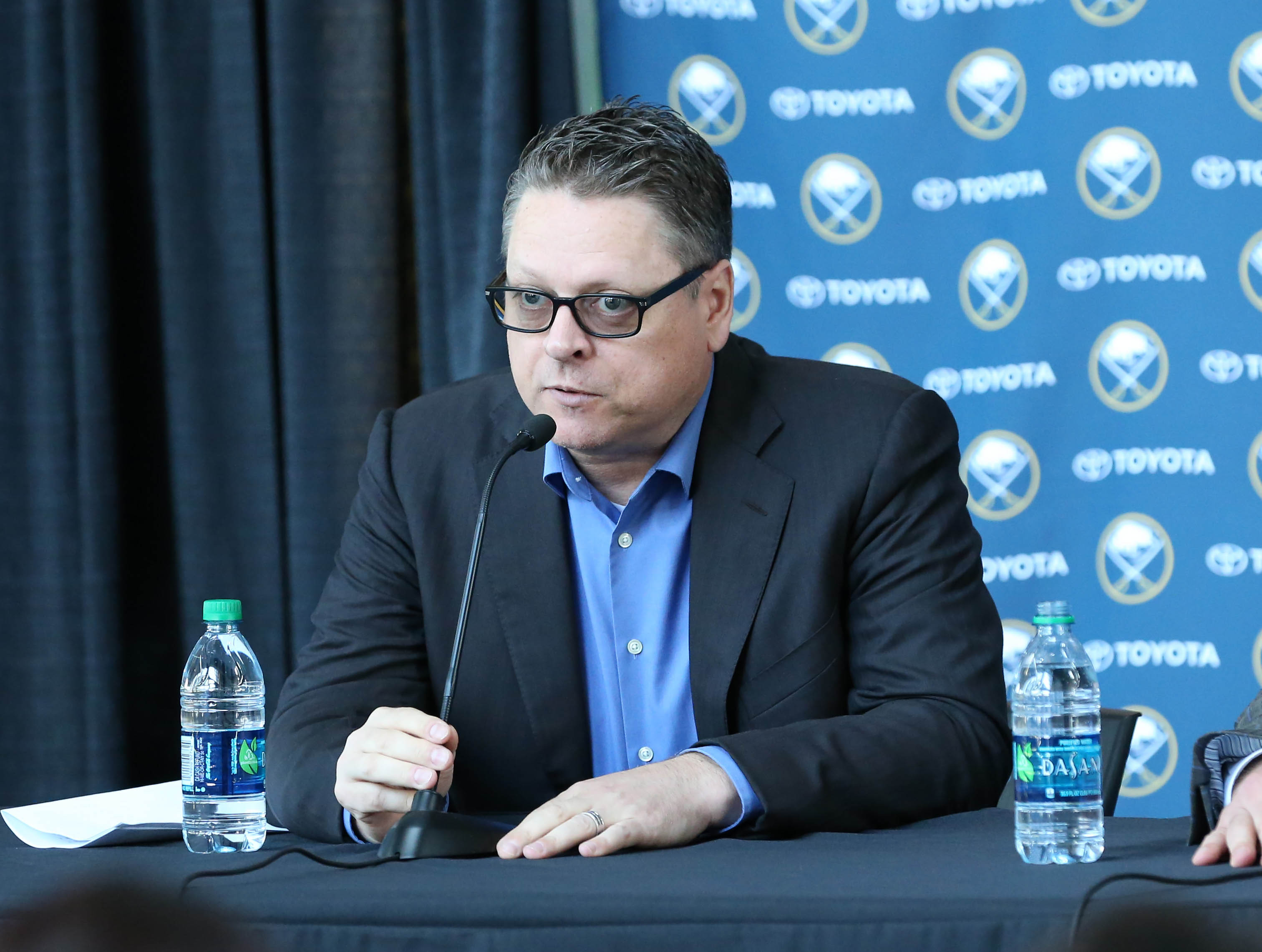 Buffalo Sabres shake up front-office with recent firings of coach Dan Bylsma and GM Tim Murray. Murray should have been given more time.
Our report card series rolls on with a look at another Sabres rookie, Will Carrier.
Five Takeaways From Black Thursday
Three games today, two tomorrow
Our report card series continues today with everybody's favorite team DJ, Zach Bogosian.
PLEASE NOTE
Sports Media 101 is changing under the hood and will change soon in its appearance. We are in the process of converting from a publisher of sports media to a "smart" search engine and news service. Exciting things are happening stay tuned.