The Next 20 Weeks Are Vital To the Future of the Sabres
February 22, 2007. My 15-year old self was heading to the Sabres game with my father at the HSBC Arena.
The Buffalo Sabres got spanked by one of best teams in the Pacific Division for the second time in February, showing just how far this team has to go.
Vote in the player grades polls for this last week
The 2016-17 season for the Rochester Americans has not gone so well as originally thought. The Buffalo Sabres' farm team have the second worst record in the American Hockey League at 21-29-0-2 and 44 points.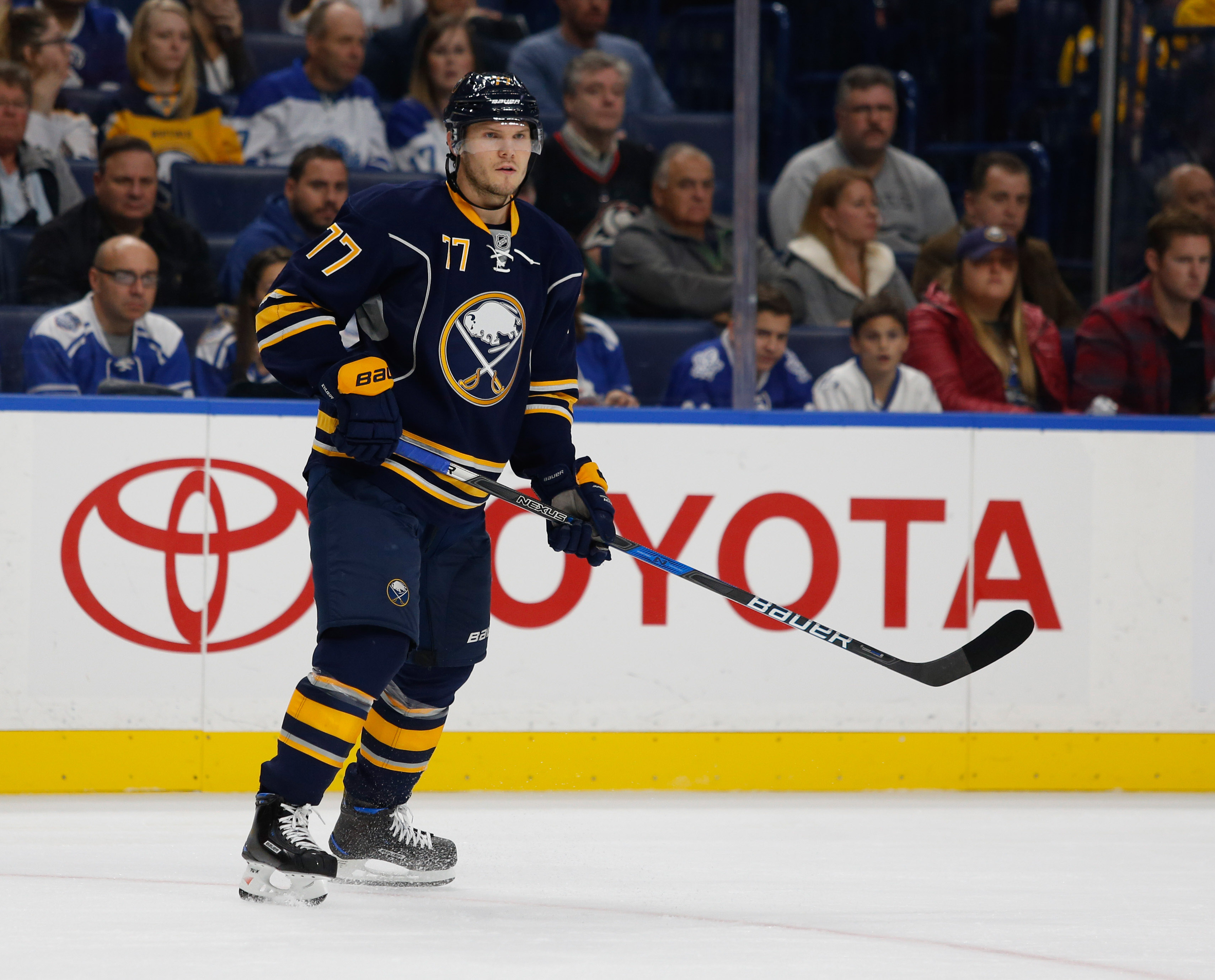 We look at the emergence of young talent for the Buffalo Sabres and how it may affect their decisions for the Las Vegas expansion draft.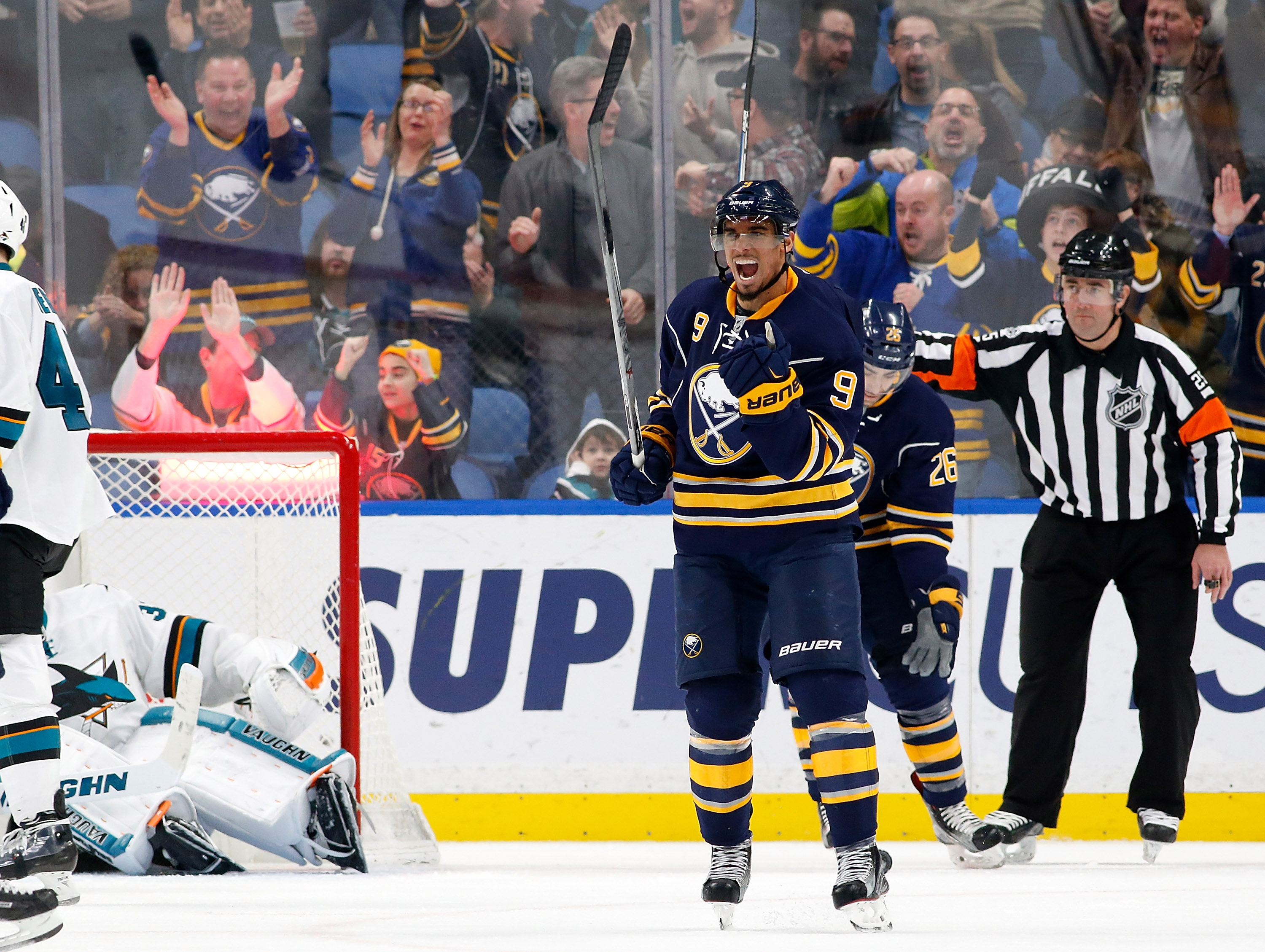 The Buffalo Sabres are getting unprecedented scoring from No. 9, who continues to be . . . the centerpiece of trade rumors?
For the next five days all the Sabres can do is sit helplessly at home and watch the 10 teams around them play games and pick up points.   Buffalo goes into the bye week with 62 points which is four points behind Boston for the Atlantic Division&rsqu
The Sabres get the next five days off, but is that a good thing?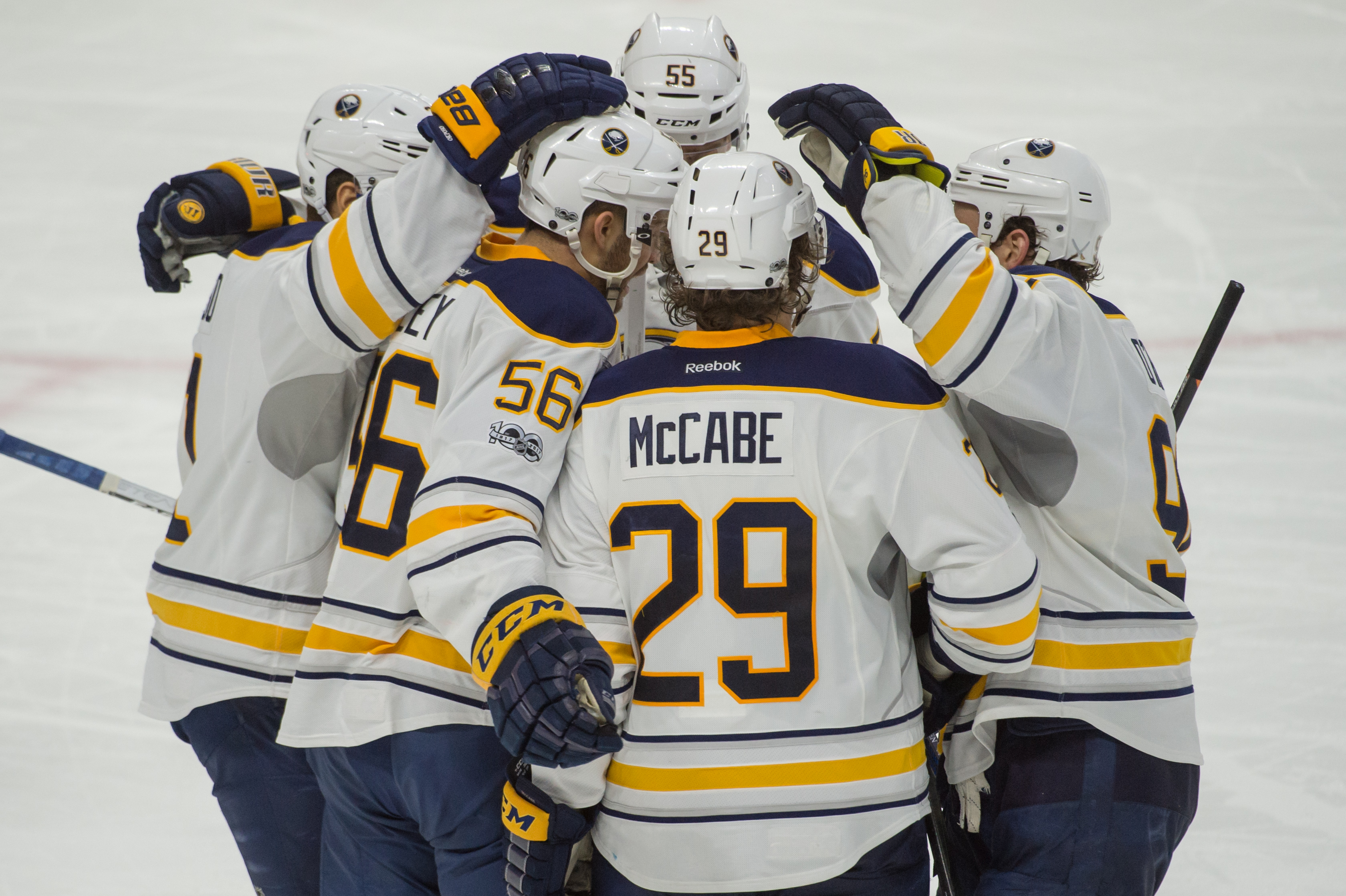 The Buffalo Sabres have climbed into the playoff race thanks to one of the best power plays in the NHL. Adam discuses.